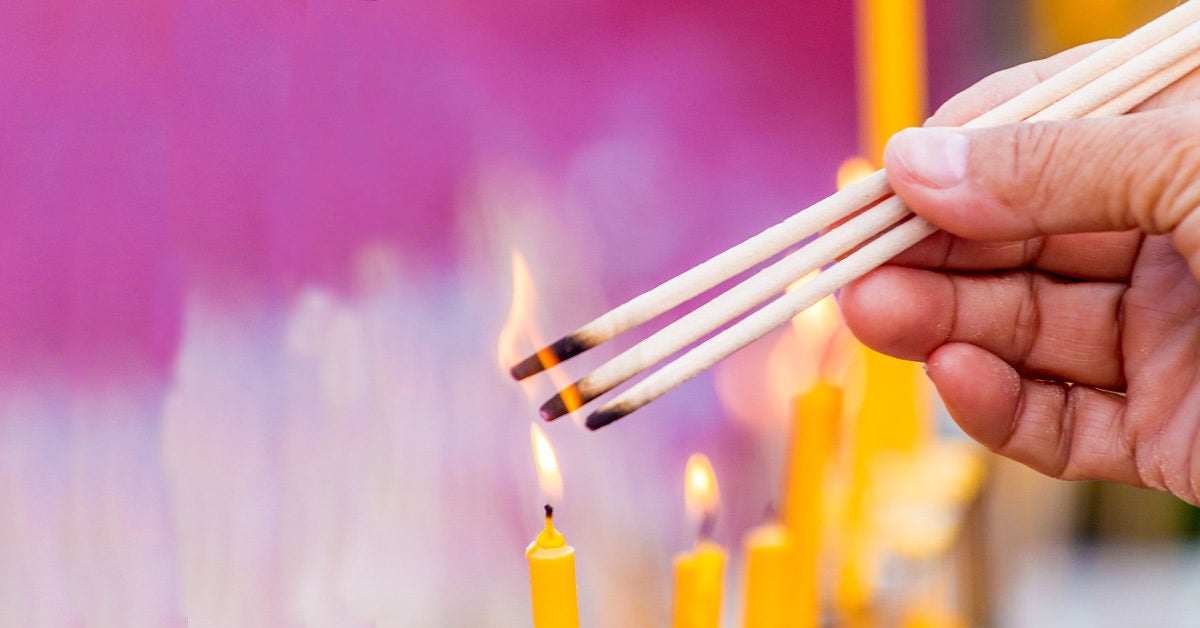 From olden times, people have ignited organic resins and botanicals as incense for unique scent, fragrance, medical, therapeutic, and religious virtues. In all the religious events and celebrations, incense plays a great role as it purifies the air and spreads positiveness in the surroundings to make the place sacred.
Spiritual incense can be used for various purposes. Let us see different types and purposes where it can be used:
Frankincense-This incense encourages serenity and tranquility. Frankincense can be used to alleviate anxiety and tension. This is also a useful technique for re-establishing destroyed relationships, resolving a disagreement, or bringing peace to one of your adversaries. It is recommended that Frankincense be burned at night to protect against any negative and evil eye spells.
Guardian Angel– These incense sticks protect you from all kinds of negative vibes and evil eyes and danger. When your guardian angel is nearby, you can never be in a danger and will never get a feeling of being alone. The guardian angels act as a protective shield for you which not only protect you but also bring happiness and positivity in your life.
Musk– Musk incense can be used to achieve sanity and harmony, as well as to build a protective shield. It eliminates bad effects or vibes all around your surroundings, and refocuses your energies. Musk is associated with the afterlife and death.
Divino Nino– This incense is different from others, as it blesses the children and helps them to stay away from all negative thoughts and acts. To protect your children from such bad energies and keep them on the right path Divino Nino incense is used. It is also used if you have lost faith in yourself. Divino Nino can help you regain the faith, trust and spiritual beliefs in your life.