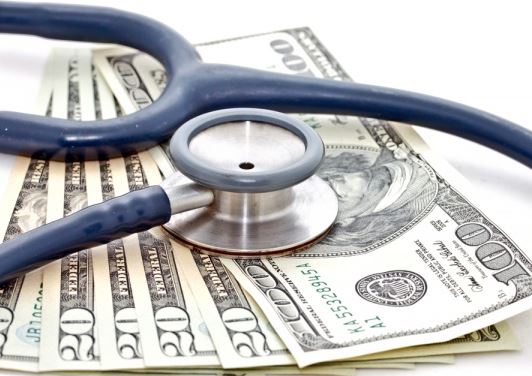 If you live in the United States then you are probably one of many people negatively affected by the hefty costs of medical insurance. If you've ever wondered why there isn't an alternative you're not alone. Well look no further because there is! It's called direct primary care and here's why you should look into it.

Are you sick and tired of having to deal with health insurance companies? All they seem to do is empty your pocket and give you nothing in return. Don't settle for traditional health insurance that is expensive and may never be used. With a health insurance alternative, you will pay a monthly fee to cover medical costs at several Utah locations. You will know what you're getting and pay for what you need. Not only will you know exactly what you are paying for but you get to choose your doctor!

Direct care offer's everything from physicals, pediatrics, and even minor surgeries. With a health insurance alternative such as this, you will be able to cover most of your medical needs at a low monthly rate—no need to worry about co-pays or hefty medical costs. You will not only know what you're paying for, but you will also know exactly what you are paying at all times. Whether it's a monthly checkup, minor surgery, or many other medical issues, there will never be a question of "can I afford it?" Because it's included!

Another great benefit with this health insurance alternative is the direct provider access. Ever wished you could give your doctor a call and ask him or her questions personally. Well, now you can! With the free application, you can communicate with your doctor via voice, text, and even video. This is a great way to seek out the help you need while staying safe, which is very important in times like these.

If you want a no-nonsense way of covering your medical costs, then direct care is your go-to. If you live in Utah, give this health insurance alternative provider a call today!
Zenith Direct Care provides high quality health insurance alternatives to individuals in Utah.